This is the first clinic specialized in Hand Sugery and Hand Therapy

in Japan

 The clinic was established in Sapporo, Hokkaido in 2012. We have treated over 15,000 patients with trauma or chronic problems on the hands and upper-extemities, and performed surgeries on more than 5,000 patients (07/2012~12/2022).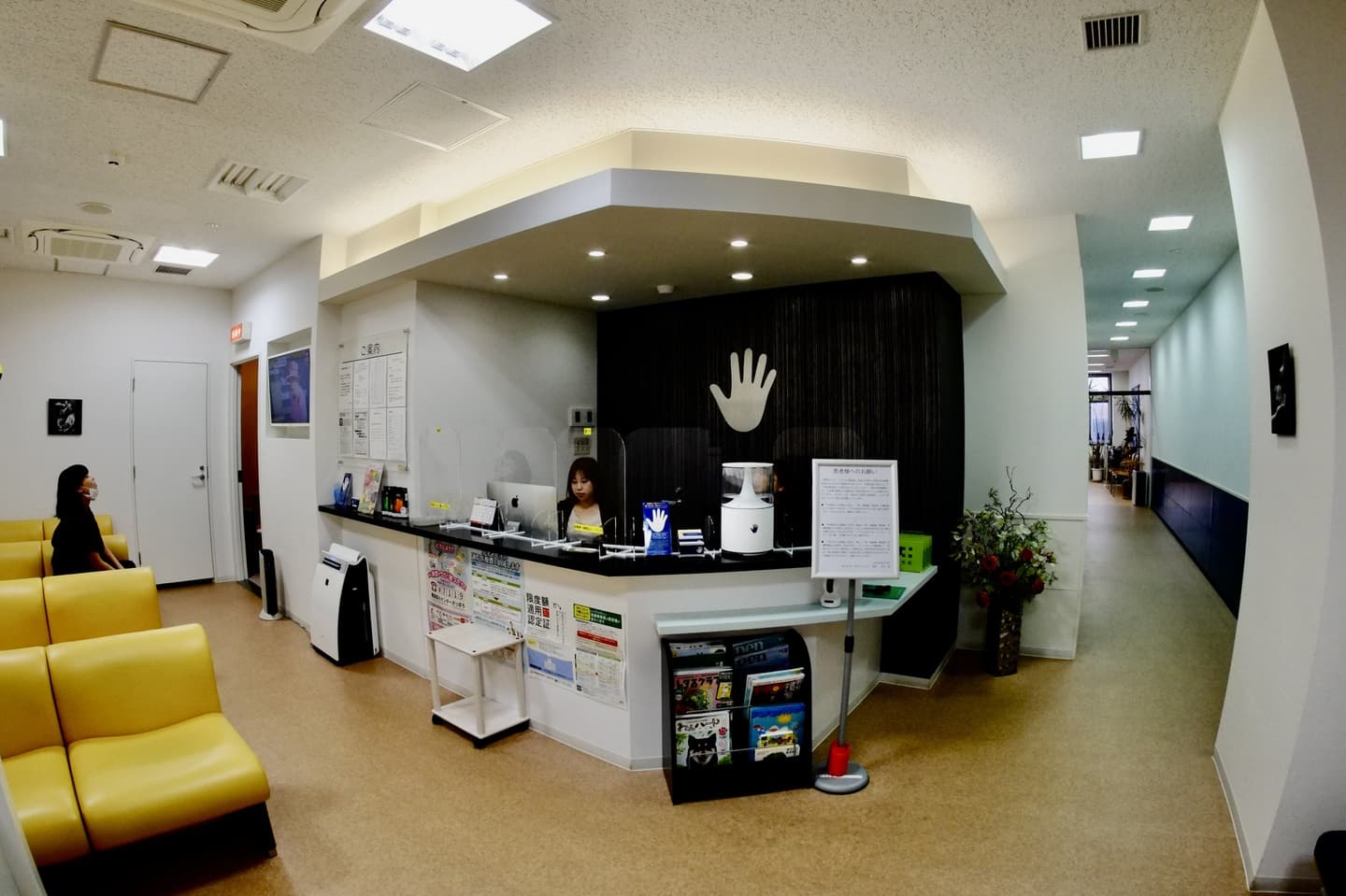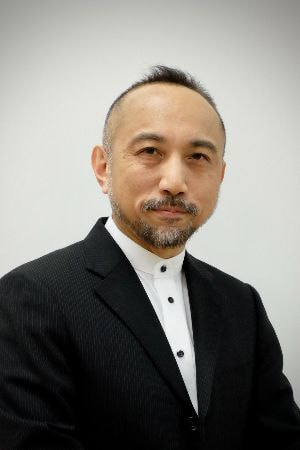 Dr. Makoto Tamai was born in Nara prefecture in 1965 when his father, Susumu Tamai performed the world-first successful thumb replantation.
He graduated from the Kurume university school of medicine, and studied immunology in the post-graduate course and was given a degree of PhD. His familial history and his interest in the microscopic surgery influenced him to be a hand suegeon.
After he spent 1 year observing surgeries in the Indiana Hand Center since 1999, he served as hand fellow in the Kleinert, Kutz and Associates Hand Care Center in Louisville for 2 years.
He has been working as a hand surgeon in many hospitals in Fukuoka, Kumamoto, Nara, Osaka, Hokkaido and finally opened his private clinic in Sapporo in 2012.
He had performed about 8,000 hand surgeries in his career after coming back to Japan in 2003.
Address : 1-27-4F Sapporo Medicare-center bldg., Odori Nishi 17-chome, Chuo-ku, Sapporo, Hokkaido 060-0042

Telephone : 011-621-4263
 Book an Appointment for a Consultation 


● Patient who can speak and understand Japanese language : Please call +81 (11) 621-4263 and talk with our secretariat to schedule your appointment.

● Patient who cannot speak or understand Japanese language : Please send an e-mail including following information (in English) to w18street@handclinic.jp. We will check the mail in a couple of days and send back a booking informartion. Please note that an appointment is not booked unless you receive our response.

Note: Our clinic is closed on all national holidays and every Sunday.


[Information necessary for scheduling consultation]
1) Information about the Patient
First Name

Last Name

Birthday

Gender

Residence

Address in Japan

Telephone Numbers
2) Information about Insurance
Availability of Japanese Health Insurance : None, National Health Insurance, Social Insurance

Holders of Japanese Health Insurance should present the "insurance card" or "My Number card" at the first visit.
3) Informaton about Present Illness
Symptoms

Date of Onset

Cause of Injury or Aggravation

Past Treatments

Reference from Previous Doctor : (+) or (-)
4) Informaton about Past History
Allergy (please describe if + )

Diabetes : (+) or (-)

Hypertension : (+) or (-)

Heart Disease : (+) or (-)

Gaut : (+) or (-)

Glaucoma : (+) or (-)

Rheumatoid Arthritis : (+) or (-)

Others (please descrive if important)
5) Prefered Arrival Date
6) Preferred Time Range (13:30~14:00, 14:00~14:30, 14:30~15:00, 15:30~16:00, 16:00~16:30, 16:30~17:00)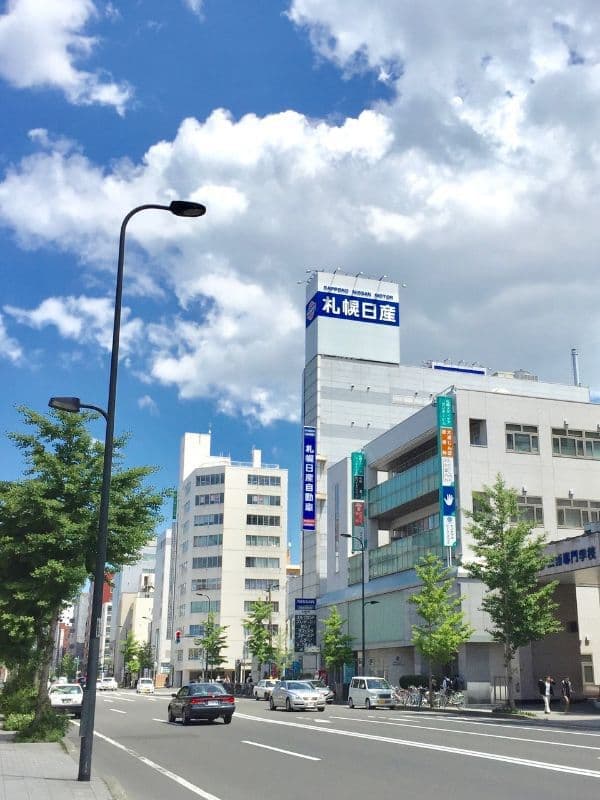 Our clinic can be found in the Sapporo Medicare Center building. It is identified as a building with 4 floors located on the south side of South Odori, just west to the Nissan Sapporo.
By Train

: Exit 6 of "Nishi 18-chome" station of Sapporo Tozai (East-West) line has a direct connection to our building.
By Bus

: 3 minutes' walk from "Odori Nishi 18-chome" bus stop.
By Car

: please find public parking around the building. You may use a parking on the south side of our building or a parking of Nissan Co.